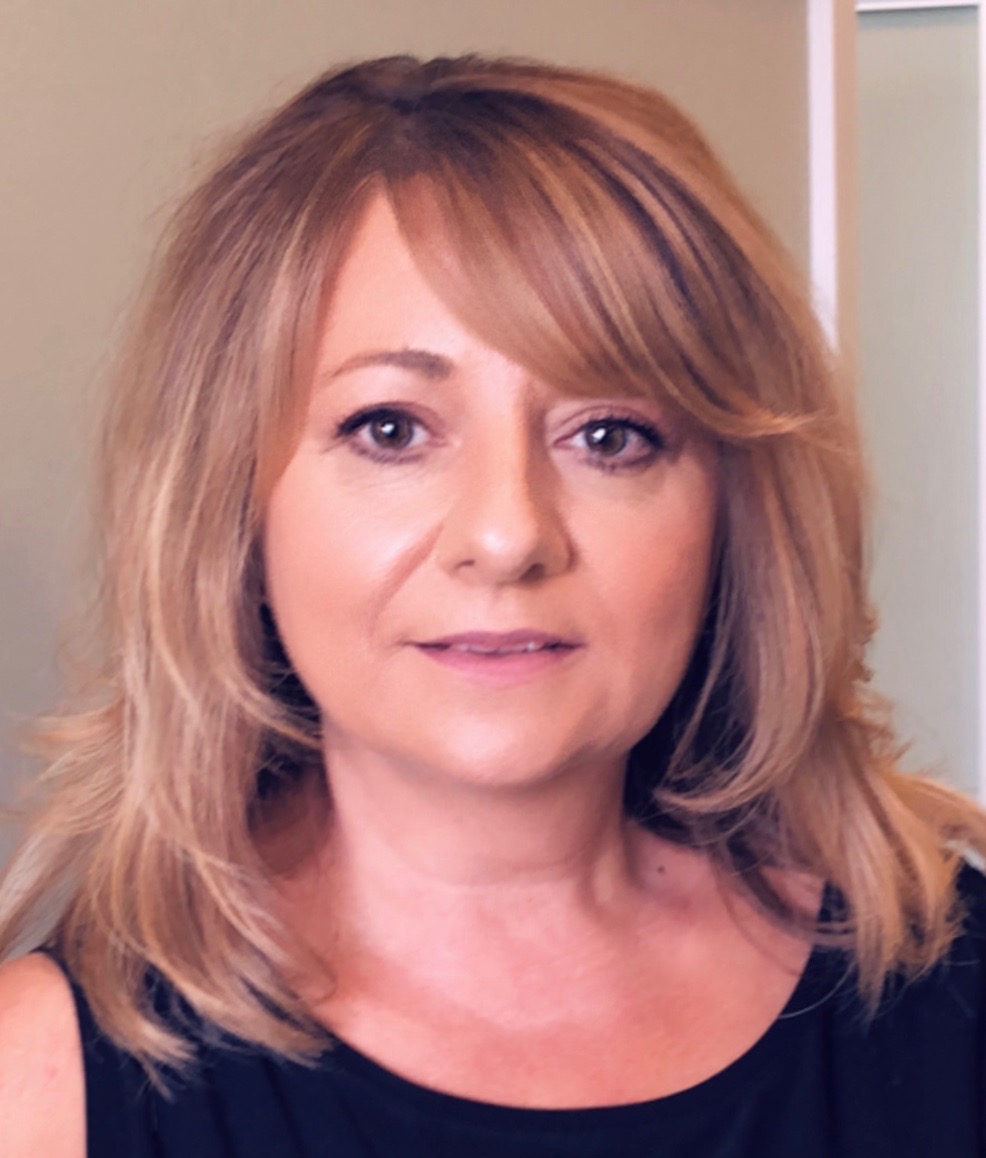 Angie Palmieri
I have been a Southington resident for the past 39 years. I've been married to a wonderful man for 33 years, and we have 3 grown boys. For the past 35 years I have spent as a hair stylist working in Southington and truly loving what I do.
Through the years my primary goal has been and always will be to make my clients vision a reality. My biggest strengths are that I am highly motivated and truly love working with people.
I have begun a new dual career path in real estate. My goal is to strive to please every client. I am so excited to help make all of our clients and customers dreams and visions a reality. I look forward to meeting all of your real estate needs.
You can contact me directly at angie@putnamagencyrealestate.com
cell 860-919-4931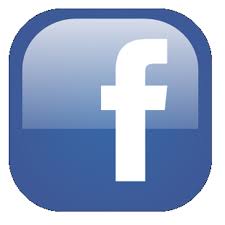 Putnam Agency Real Estate, LLC
Serving the real estate needs of Central Connecticut