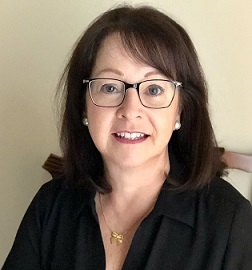 Gail Duffy
A lifetime resident of Southington, I am actively involved in the community. I have been married for 35 years and am proud to say I am the mother of three young men. For the past 25 years, I have served as a public school teacher and specialist. My dual career path combines my education experience with my passion for selling real estate. I also serve on the Executive Board of Southington Education Foundation and actively participate in many community events.
I currently hold a membership in the Midstate Association of REALTORS®.
I am ready to help YOU find your perfect home!
"You buy a house, but YOU make it a home." ~Gail Duffy
You can contact me directly: Gail@PutnamAgencyRealEstate.com
office (860) 628-5691 Ext 3003